Open space (aka un-conference) sessions are participants proposed and led session which attract the right people to learn from the amazing conversations.
Unlike traditional start-to-finish speaker-led events, in open space events it is designed to help you meet peers, find those with shared interests, exchange experience and fulfill your own learning needs.
Open space events work by:
People showing up with the right mix of attitude for sharing and expertise on the topics
Participants setting the agenda at the start of the event by proposing topics they wish to discuss.
Participants quickly discover who is interested in the same topics and these topics are assigned to a time and space to have the discussion
The repeat for other topics and add new agenda topics every few rounds.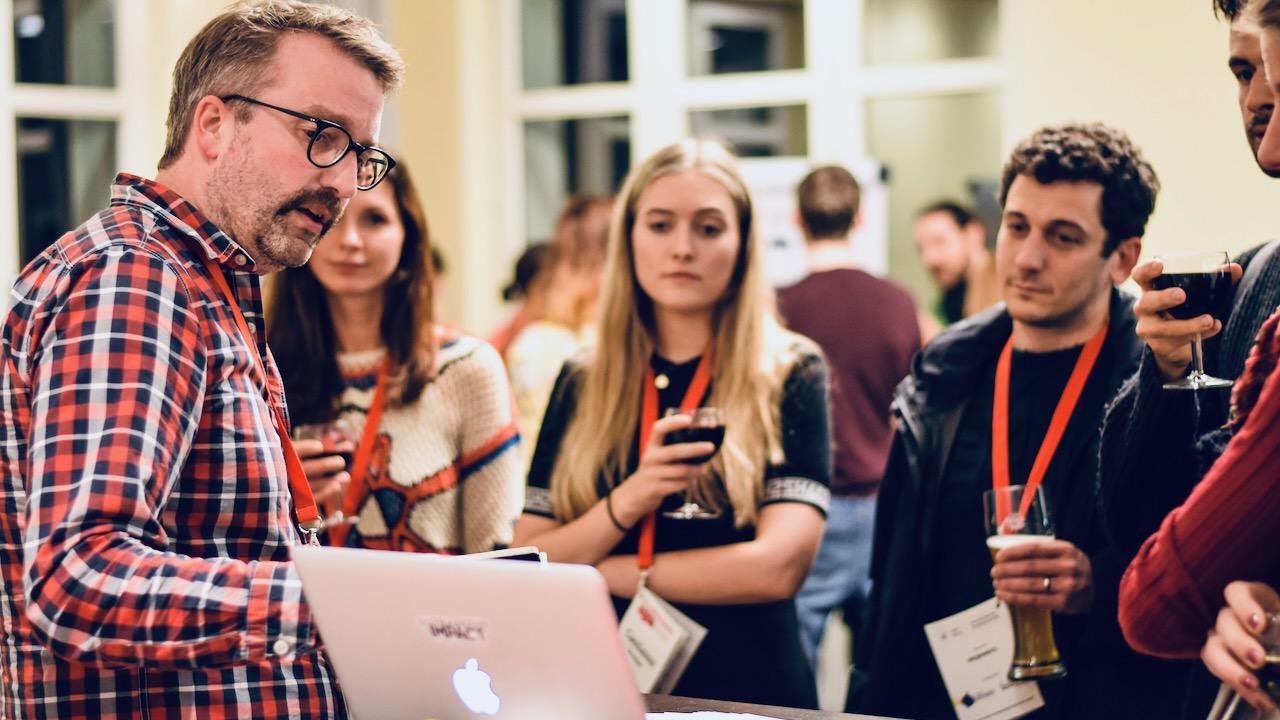 Based on the idea of speed dating, this session gives companies and agencies the chance to pitch their service or product in just 5 minutes to small groups of participants.
Plenary speakers
Plenary speakers provoke and challenge us with innovative ideas and practices ranging from case studies to the latest research. They present to all participants.
Peer presentations & workshops
Prepared presentations or workshops to a self-selecting group of participants led by a Campaigning Forum participant(s).
Ignite-style talks
Multiple rapid 7-minute presentations to all participants at the end of each day. Prepared and delivered by participants.
Teach-ins
90-minute interactive workshops prepared and delivered by participants to a self-selecting group of participants.
Berlin Campaign Forum is a joint initiative of:
We'd love to hear from you! Just shoot us a message and we'll get back to you as soon as possible.
We still have room for you!
Do you want to sponsor this year's BCF?
Here's all you need to know.